Incorporated under the BC Society Act on September 19, 2016, the North Peace Pride Society started from a small group of dedicated people, who decided to put on the first Pride Walk in the city of Fort St John.
Unsure of the turnout and possible backlash towards the event, the group members were incredibly moved when over two hundred people showed up to march in support of fellow LGBTQ+ community members.
That was in 2016. Now in our fourth year, this small society of four people sitting around a table in a coffee shop, has blossomed into a non-profit society with nine board members, a fabulous website, and a strong presence in the community.
Our annual Pride Walk gets bigger every year and we're so thankful to our volunteers and our sponsors, who help make our event possible.

Our society has spent the last year reaching out to other communities within the Peace region and beyond. We have attended Pride events in Peace River, Dawson Creek, and Prince George; we plan on participating in even more in the upcoming year!
Our sponsors mean so much to us. It's through their contributions of time and money that our events are even possible. Our very first sponsor of our very first Pride Walk was Urban Systems, located right here in Fort St John. We'll never forget all the help they've given us through the years.
We also put a lot of thought into our website, with the idea of it becoming a "one-stop-shop for all LGBTQ+ resources, events and information in the Peace region." Check us out!

If you are looking for any LGBTQ+ resources that you might not know are offered in Fort St John, please check out our resources page.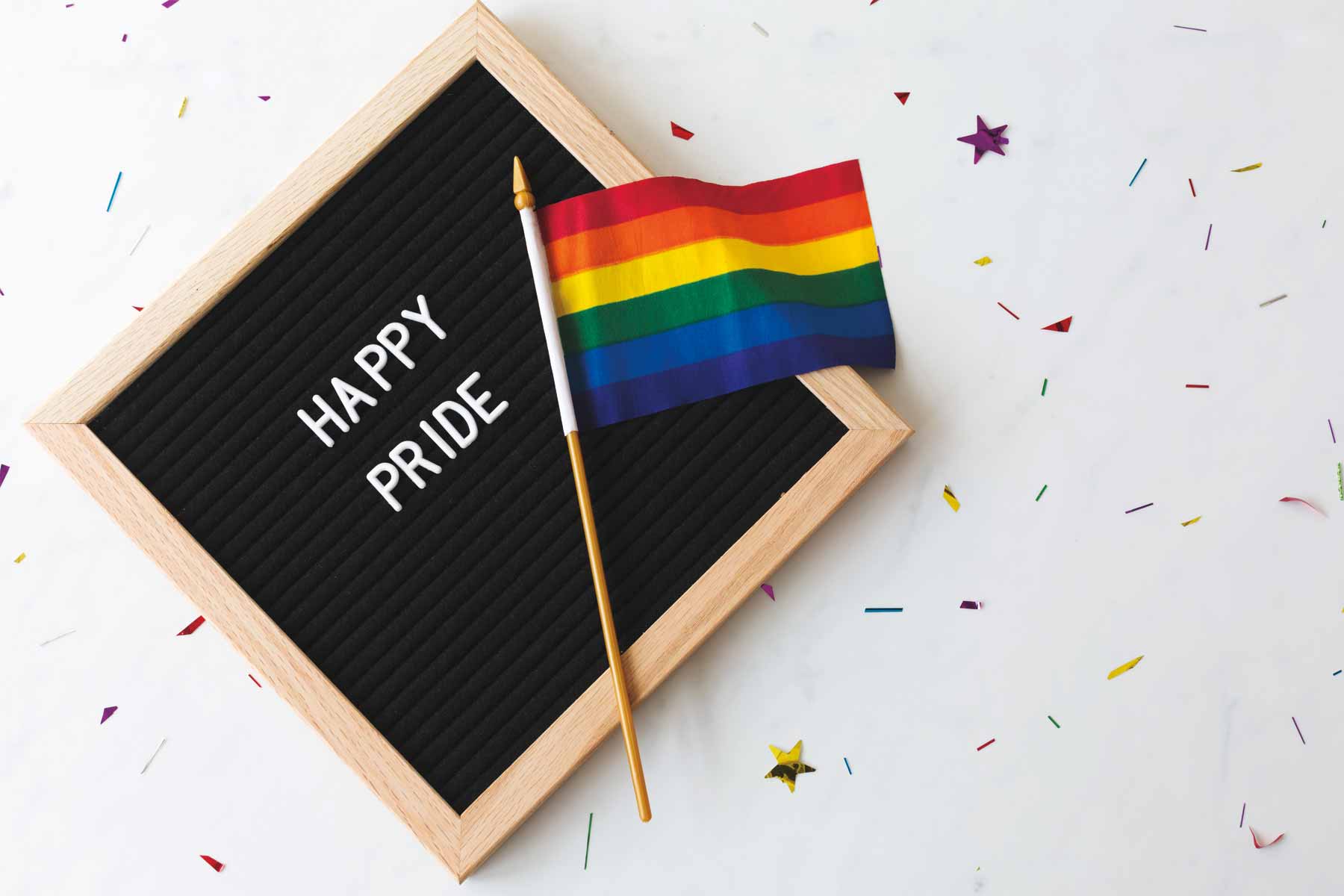 We have included an events page that lists past and upcoming events that are being held in the Peace region, for both youth and adults.
If you have any photos that you think would add to our wonderful collection, please send us a message!